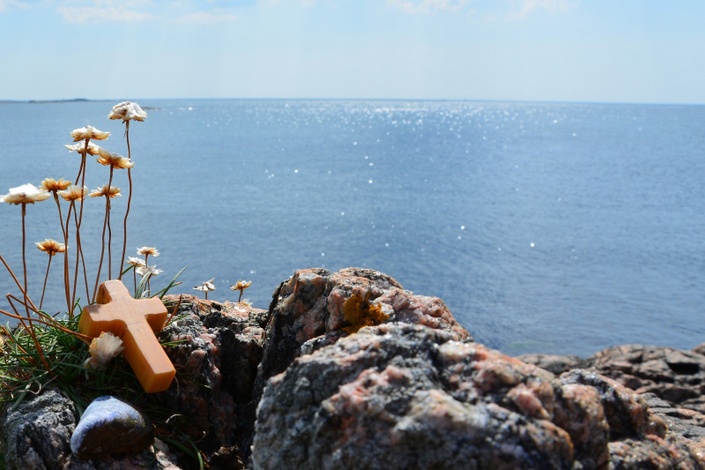 A - New Testament Course
Manifestion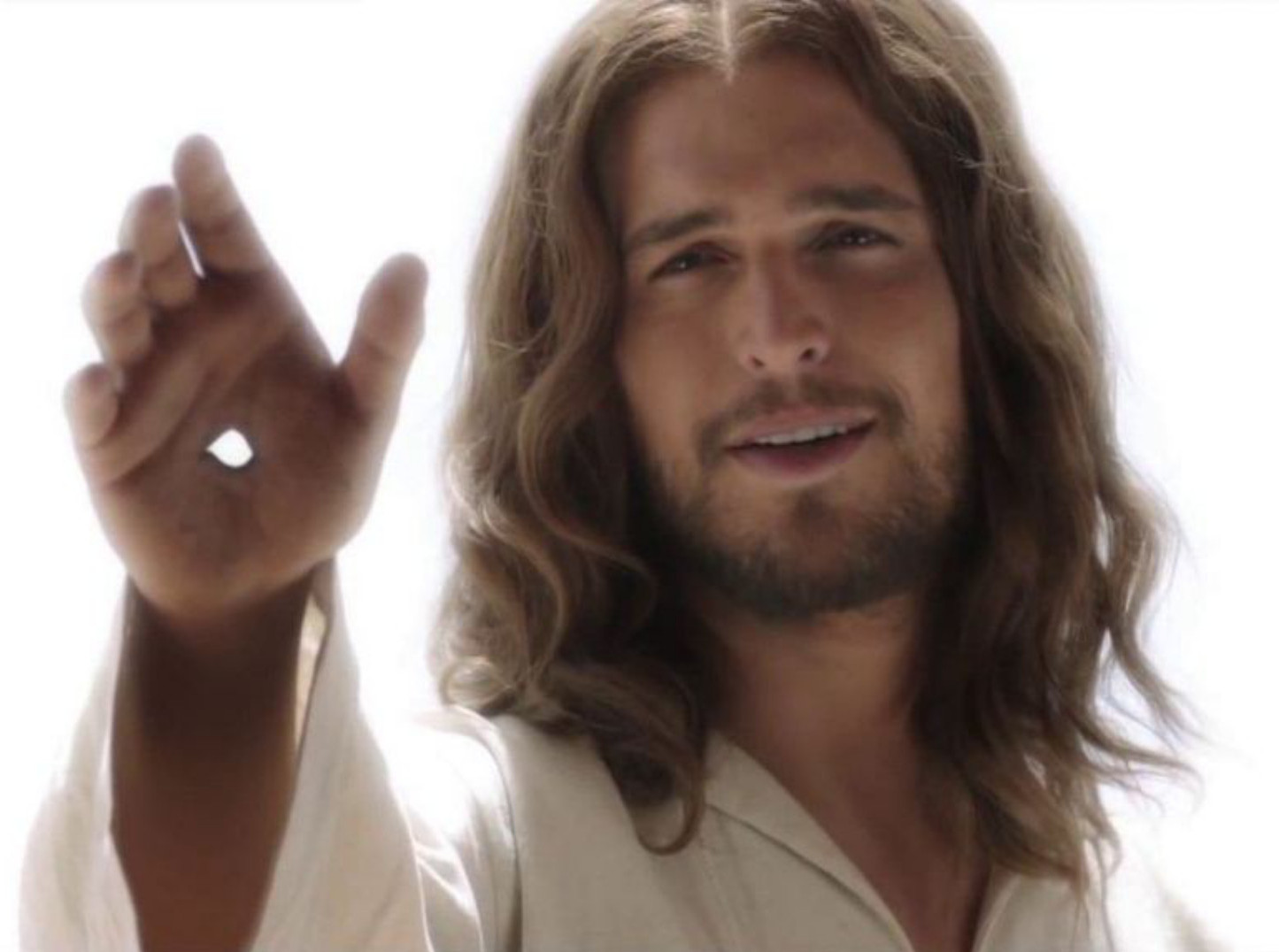 Knowing Jesus Christ

Study the New Testament and get a deeper understanding of who Jesus is, what He has accomplished, and what is to come.
The New Testament is more connected to the Old Testament than you think. New Testament authors were steeped in Old Testament imagery, prophecies, and writing styles.

The study of the New Testament reveals the fulfillment of the Old Testament.

Jesus said...These are My words which I spoke to you while I was still with you, that all things which are written about Me in the Law of Moses and the Prophets and the Psalms must be fulfilled." - Luke 24:44
The New Testament is not a whole "new" story, but a continuation of the entire Bible so far. The Old Testament, also known as the Hebrew Bible, tells an incomplete story about God and Israel and their continual failings to be the people God calls them to be but also gives us hope of a coming Messiah. The New Testament tells the story of that long awaited Messiah, Jesus.
Features
Lectures
Practical Ministry Guidline - New Testament Survey - Gospel of Matthew Verse by Verse - Quiz - Newsletter Design - Resources.
Duration
It takes 6 months to finish the New Testament course. You can managed the study time by yourself, but you`ll find in each lecture a reccommended timetable.
Certificate
You are going to receive the Certificate of Completion after the accomplishment of the New Testament course.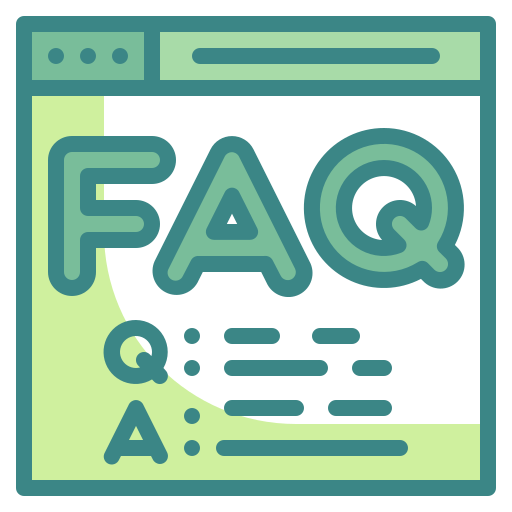 Your Instructor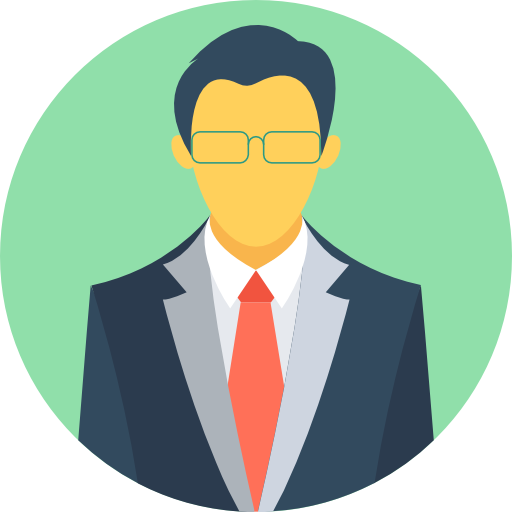 Executive Director
Andreas Schmid
Examiner & Editor
Craig C. Sapp

Administration
Carmela Schmid
Online Support
CD Team
Bible Commentaries
Pstr. Bil Gallatin
Pstr. David Guzik
Pstr. Craig C. Sapp
Pstr. Andreas Schmid
Bible Survey
Bible Project Team
Church History
Dr.

Nathan Busenitz