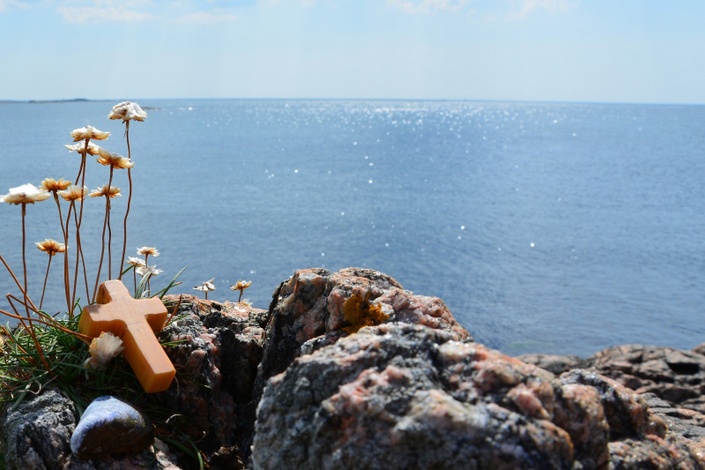 A - New Testament Course
Manifestion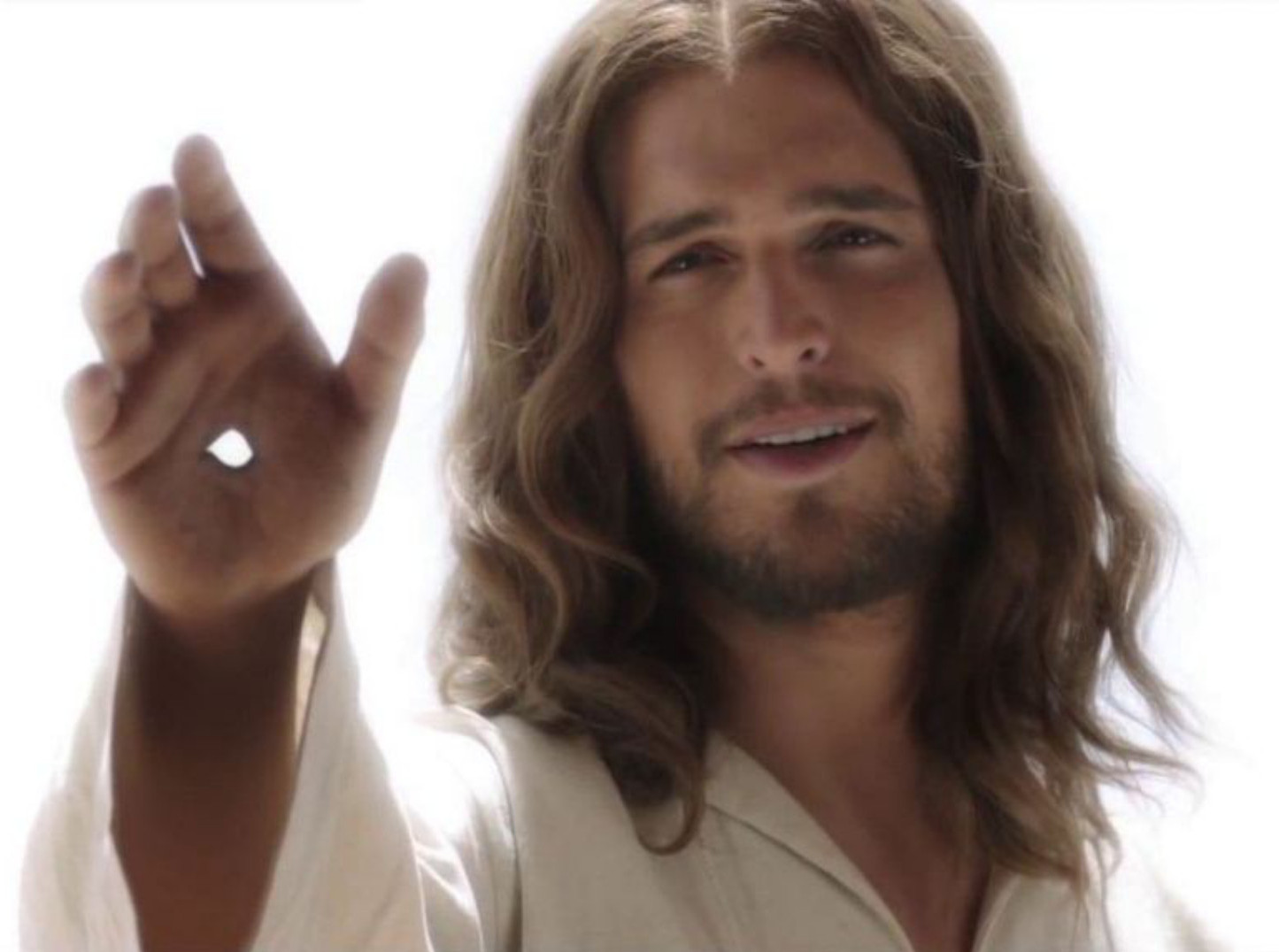 Knowing Jesus Christ

Study the New Testament and get a deeper understanding of who Jesus is, what He has accomplished, and what is to come.
The New Testament is more connected to the Old Testament than you think. New Testament authors were steeped in Old Testament imagery, prophecies, and writing styles.

The study of the New Testament reveals the fulfillment of the Old Testament.

Jesus said...These are My words which I spoke to you while I was still with you, that all things which are written about Me in the Law of Moses and the Prophets and the Psalms must be fulfilled." - Luke 24:44
The New Testament is not a whole "new" story, but a continuation of the entire Bible so far. The Old Testament, also known as the Hebrew Bible, tells an incomplete story about God and Israel and their continual failings to be the people God calls them to be but also gives us hope of a coming Messiah. The New Testament tells the story of that long awaited Messiah, Jesus.
Features
Lectures
Practical Ministry Guidline - New Testament Survey - Gospel of Matthew Verse by Verse - Quiz - Newsletter Design - Resources.
Infromal Study
Enroll any time in any course and study whenever you like, there is no time limit.

Formal Study
Enroll any time, but in course order. This is a graded study with certificate of completion. The course duration is six months. The study time is managed by yourself. You`re going to receive the minister-certificta for the accomplishment of all four courses.

JUST ENROLL - You`re going to receive by email, right after your enrollment, an application form for the formal study.

Your Instructor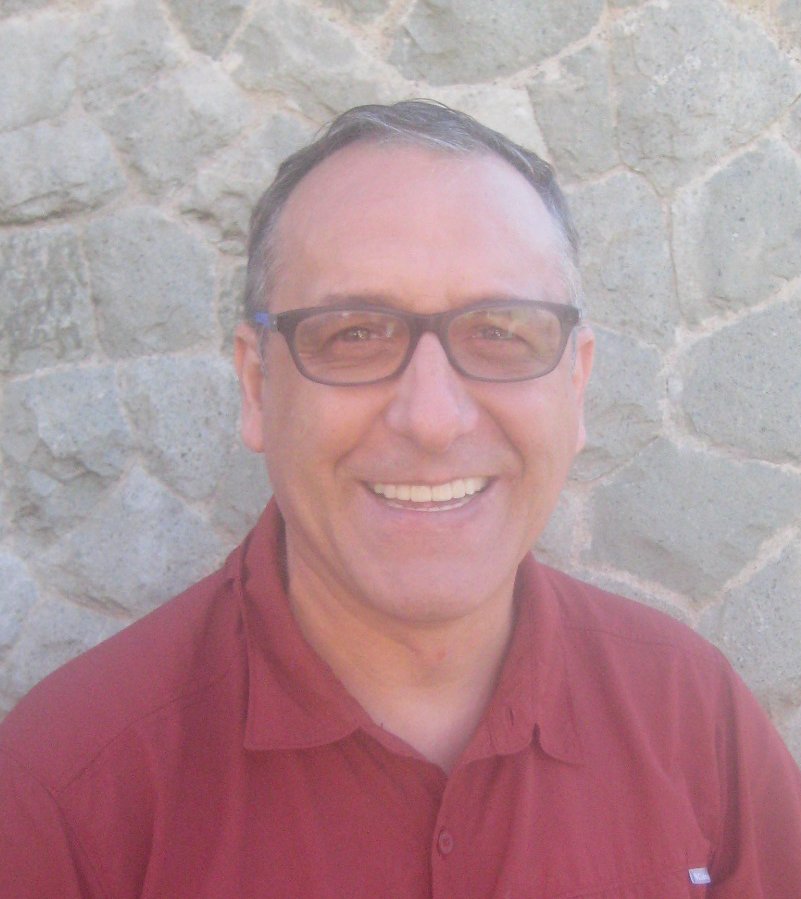 Andreas Schmid from Switzerland is the founder of OnCalvary DiscipleshipTraining Online. He is an experinced Missionary, Pastor, Church Planter, and Bible Teacher. Andreas received His Bible education from the Calvary Chapel by Mentor Bil Galatin (NY USA ).

Andreas is at present the Pastor of the OnCalvary Fellowship in Baguio City Philippines.