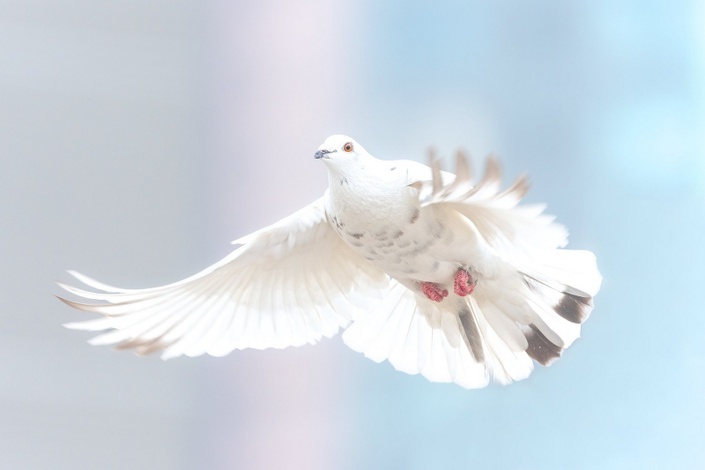 C - The Body of Christ Course
Propagation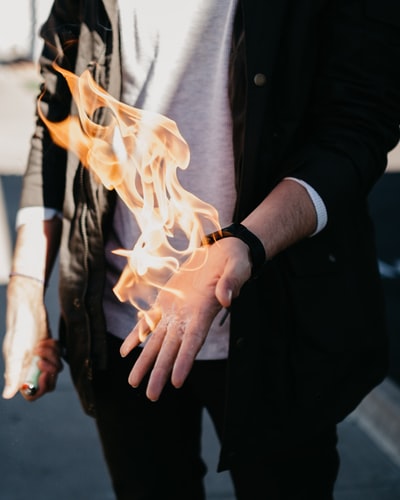 Knowing The Holy Spirit
Jesus sends the Holy Spirit to estabilsh His church and to empower his disciples as they carry the Good News of his kingdom to the nations of the world.
Jesus' followers received the Holy Spirit on Pentecost and became filled and equipped to spread the good news that would restore God's kingdom over the world.

Jesus said...For by one Spirit we were all baptized into one body
- 1 Corinthians 12:13 -
Through persecution, the believers were scattered. They continued to preach, and the church at Antioch was born.

It grew into the first multiethnic, international church from which missionaries were sent throughout the world to preach about Jesus, the promised Messiah and risen king of all nations. Paul even continued to preach despite imprisonment and wrote important letters to the churches.

Learn more in the relationship with the Holy Spirit and about the Church History which started on Pentecost and is ongoing to this very present day.
Features
Lectures
Practical Ministry Guidline - The book of Acts Verse by Verse - Church History study - Quiz - Resources.
Duration
It takes 6 months to finish the Body of Christ course. You can managed the study time by yourself, but you`ll find in each lecture a reccommended timetable.
Certificate
You are going to receive the Certificate of Completion after the accomplishment of the Body of Christ course.
Your Instructor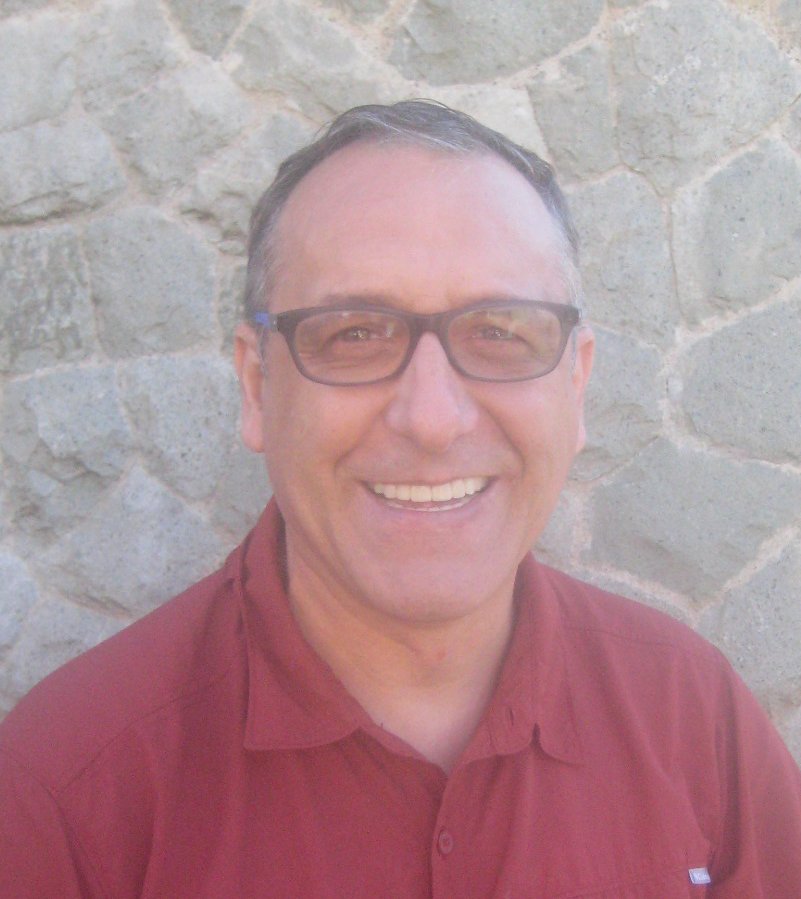 Andreas Schmid from Switzerland is the founder of OnCalvary DiscipleshipTraining Online. He is an experinced Missionary, Pastor, Church Planter, and Bible Teacher. Andreas received His Bible education from the Calvary Chapel by Mentor Bil Galatin (NY USA ).

Andreas is at present the Pastor of the OnCalvary Fellowship in Baguio City Philippines.