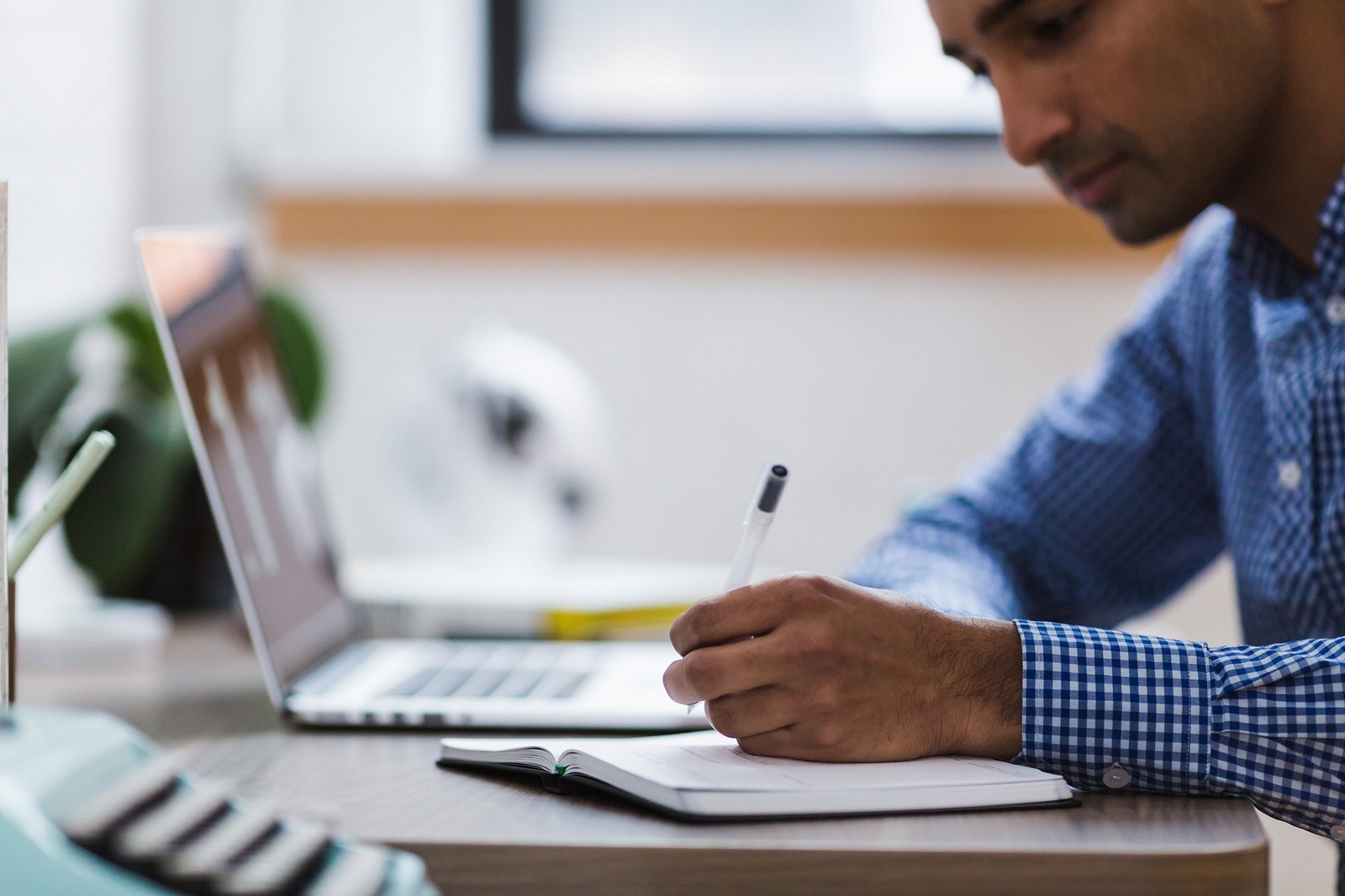 Follow Jesus and make Disciples!
Start any time and anywhere! We prepare and equip you for your daily Christian life, church ministry, and mission work.
Spiritual Growth - Bible Study - Devotional and Practical Experiences

It`s our desire that you may grow more and more into a deep, loving releationship with Jesus Christ. That you`re going to gain profound bible knowledge, and that you can gather devotional & practical experiences.
Our training is for everyone who is ready to follow Jesus in daily live, in church, or mission ministry.
All lectures are taught from trustworthy and experienced bible teachers, pastors, and missionaries.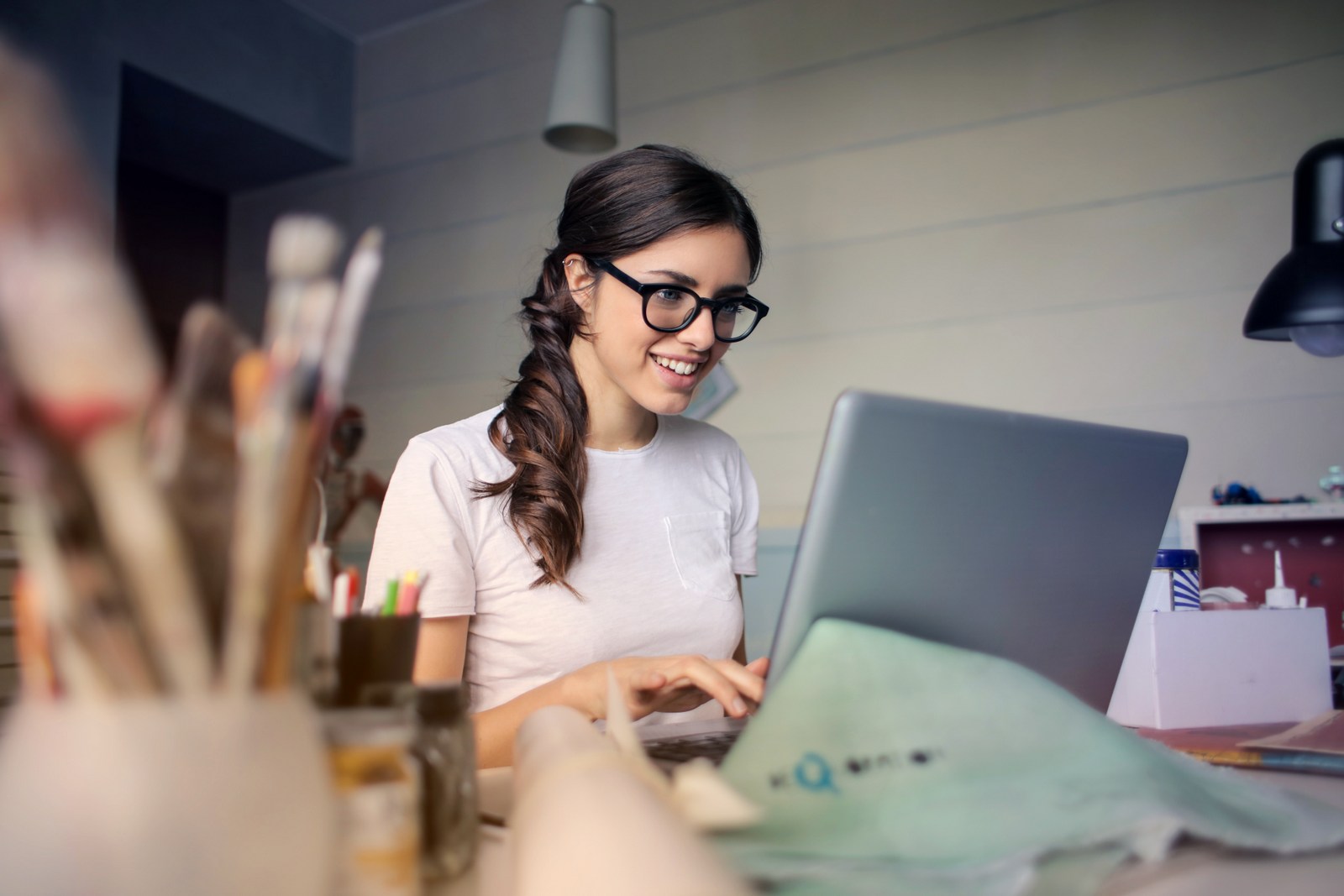 Informal Study
Enroll any time in any course and study whenever you like, there is no time limit.
Formal Study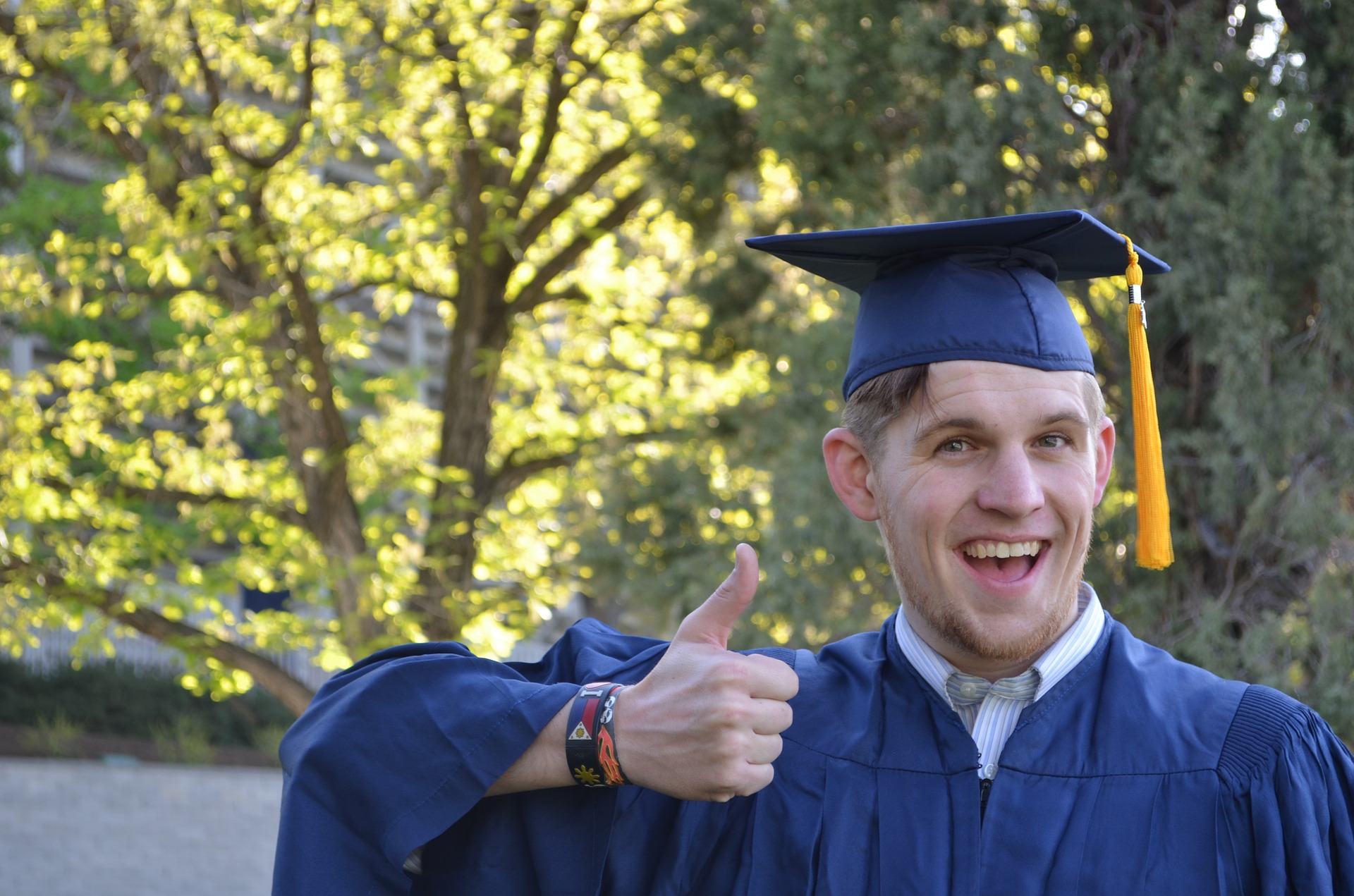 Enroll any time, but your work must be completed in course order and course time frame. This is a graded training, with available supervision and certificate upon completion

The course duration is for every course six months. The study time is managed by yourself.
JUST ENROLL - You`re going to receive an application form by email, for Formal Study request.
All courses and certificates are available for free, but dedication and diligence is required.