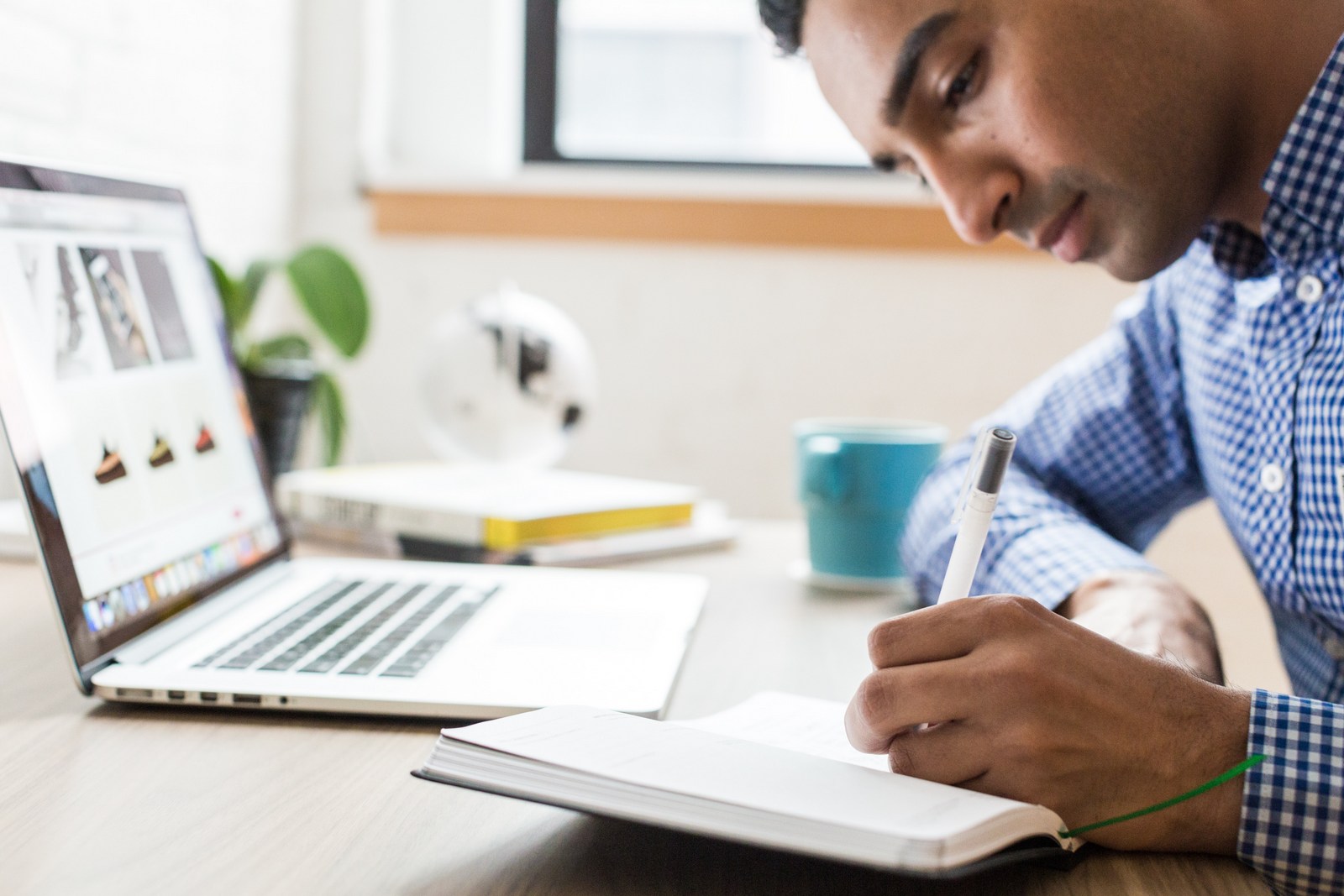 Start Anytime and Anywhere!
Our contemporary discipleship training is designed to prepare and equip you for what GOD called you.
Spiritual Growth - Bible Study - Devotional and Practical Experiences
It`s our desire that students grow into a deep loving releationship with Jesus Christ. That they may gain a profound bible knowledge and gather devotional, and practical experiences through appointed assignments.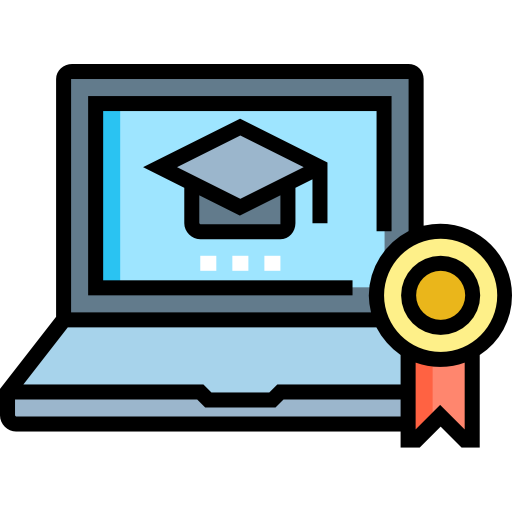 Training Program
This training program is going to prepare and equip you for Daily Christian Life, for Church and Mission ministry, by leading you from Genesis through Revelation and parallel through devotional and practical assignments.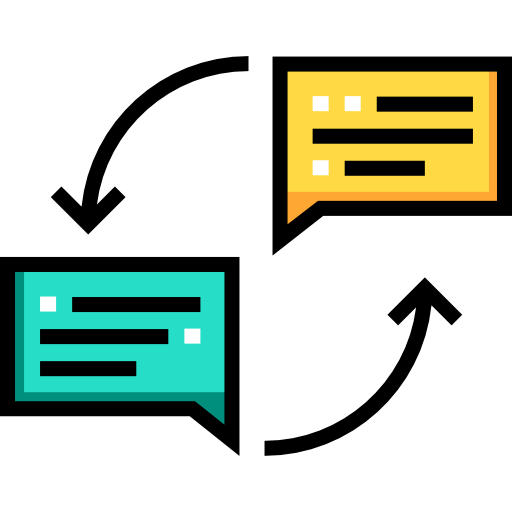 Courses & Contents
A) New Testament
B) Old Testament
C) Body Of Christ
D) Prophesy

These 4 courses provide; bible study verse by verse, bible survey, study of biblical topics, prophesies, church history, and guidelines to gain practical experiences with appointed assignments.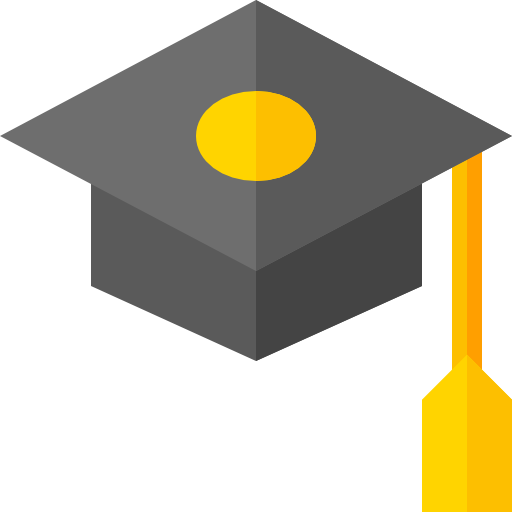 Certificate
Students receive for every accomplished course a certificate of completion and the Minister Certificate after accomplishment of all 4 courses.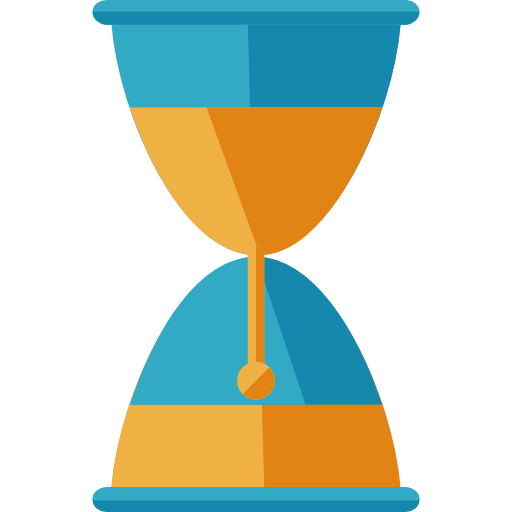 Duration
Start anytime and anywhere! It takes 6 months to finish one course, by investing daily time that is managed by yourself.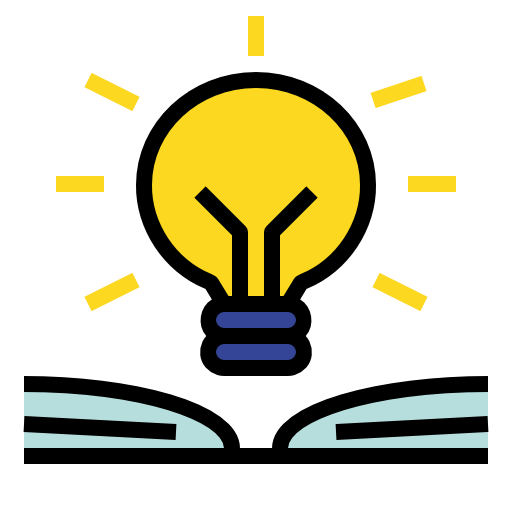 Methods
You receive training with lecture style, commentaries verse by verse, guidelines, expository bible teaching, practical assignments, video-documentation, researches, resources, quiz, newsletter design.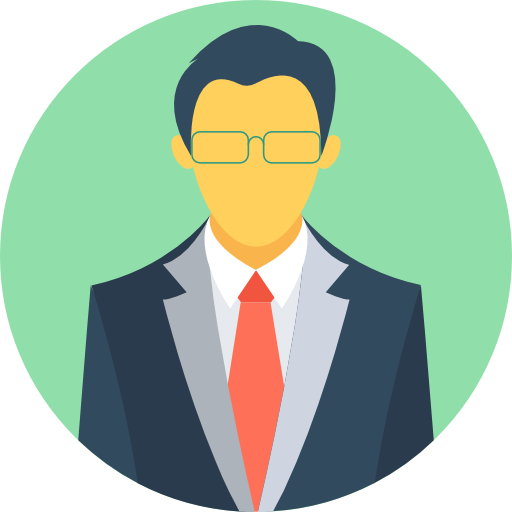 Bible Teachers
All lectures are taught from trustworthy and experienced bible teachers, pastors, and missionaries

Free Courses?
Yes it is true, our courses and certifications are financially free available but dedication and time investment is required.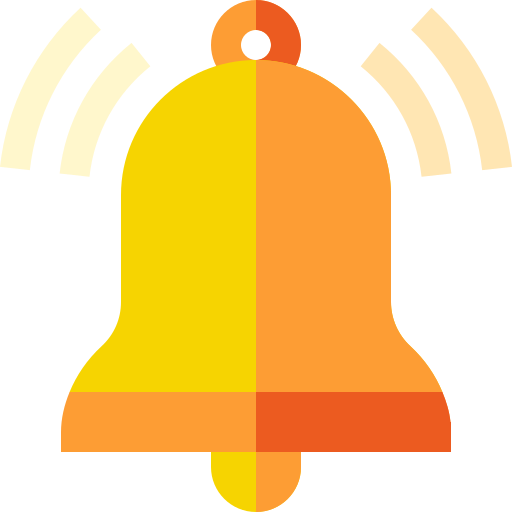 Notice, to have a certificate of accomplishment you are required to finish the 6 months courses. Those who not seek certification can accomplish the courses in their own time frame.